Alla staket Mesh Machine är gjorda av tjocka stålkorgar, som kan se till att staketet Maskpanel med lång tid använder livet utan problem. Jämfört med 3 ton vikt Fence Wire Panel Machine , är vår Mesh Wire Fences Machine cirka 12 ton. Självklart kan vår maskin bära långa och högintensiva operationer. Så efter mer än 10 år kan Mesh Wire Fences Machine fortfarande fungera bra och producera högkvalitativt svetsat nät i hög hastighet, det är därför vi aldrig använder det sämre materialet för att göra maskinramen.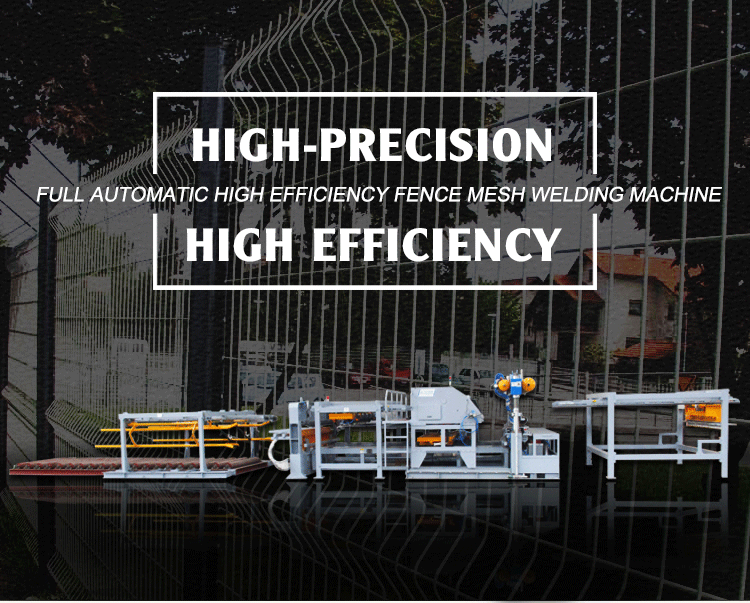 | | | | |
| --- | --- | --- | --- |
| Wire Diameter | 3-6mm | 3-6mm | 3-6mm |
| Mesh Width | ≦2000mm | ≦2500mm | ≦3000mm |
| Min. Mesh Hole | 50*50mm | 50*50mm | 50*50mm |
| Welding Spots Number | 41 | 51 | 61 |
| Welding Speed | 40-60rows/min | 40-60rows/min | 40-60rows/min |
| Control Mothod | PLC | PLC | PLC |
| Cooling System | Water cooling | Water cooling | Water cooling |
| Color | Grey and yellow | Grey and yellow | Grey and yellow |
| Welding Quality | Very firm | Very firm | Very firm |
| Special Requirements | Can be customized | Can be customized | Can be customized |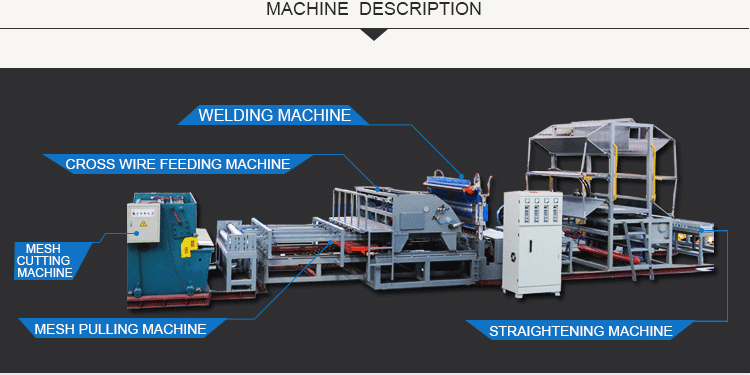 Funktionen hos WIRE MESH WELDING MACHINE
Hög hastighet
Svetsströmmen styrs av en separat mikrodator.
En gång trycket med flera gånger svetsning minskar trycket på den yttre transformatorn.
Justera längsgående maskhål och tråddiameter mer bekvämt.
Vattenkylsystemet kan säkerställa att maskinen kör 24 timmar smidigt.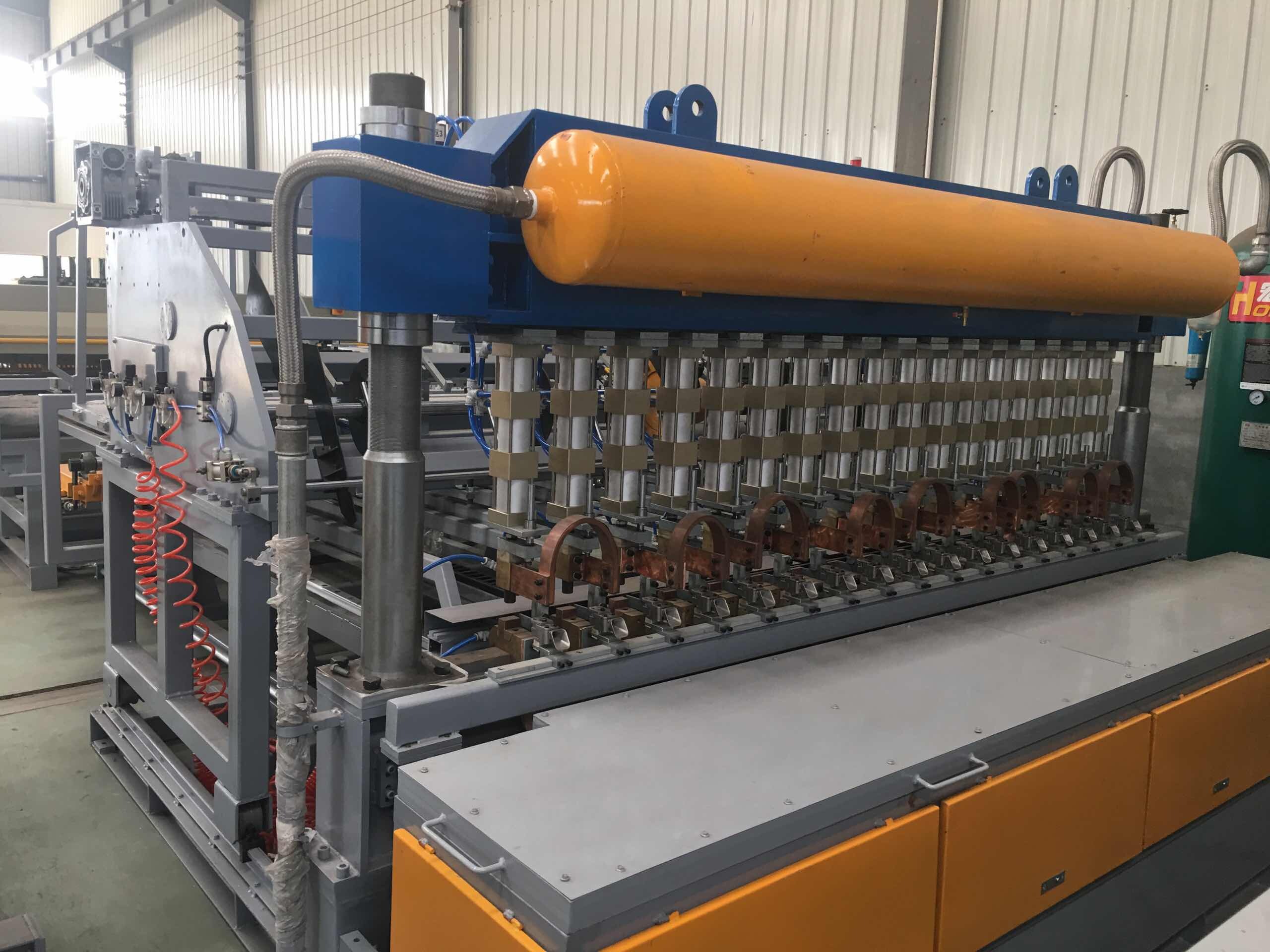 PLC
Humaniserat gränssnitt.
Lätt att använda och mastera.
Kan ställa in de olika språken i enlighet med kundernas krav.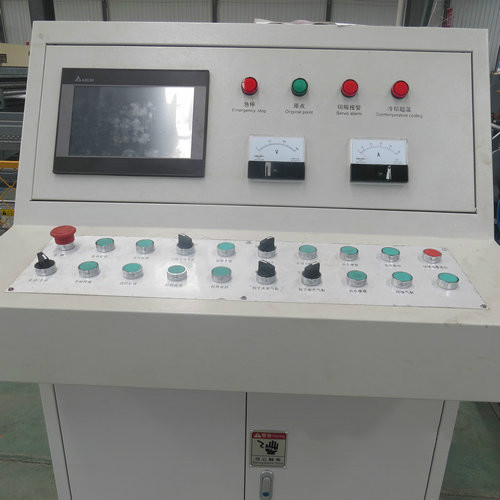 Korsad trådmatning automatiskt
Stor lagring, minska frekvensen av att sätta ledningar.
Wire blanking smidigt.
Med en inspektionsenhet larmar och stoppar maskinen automatiskt om ledningen faller felaktigt.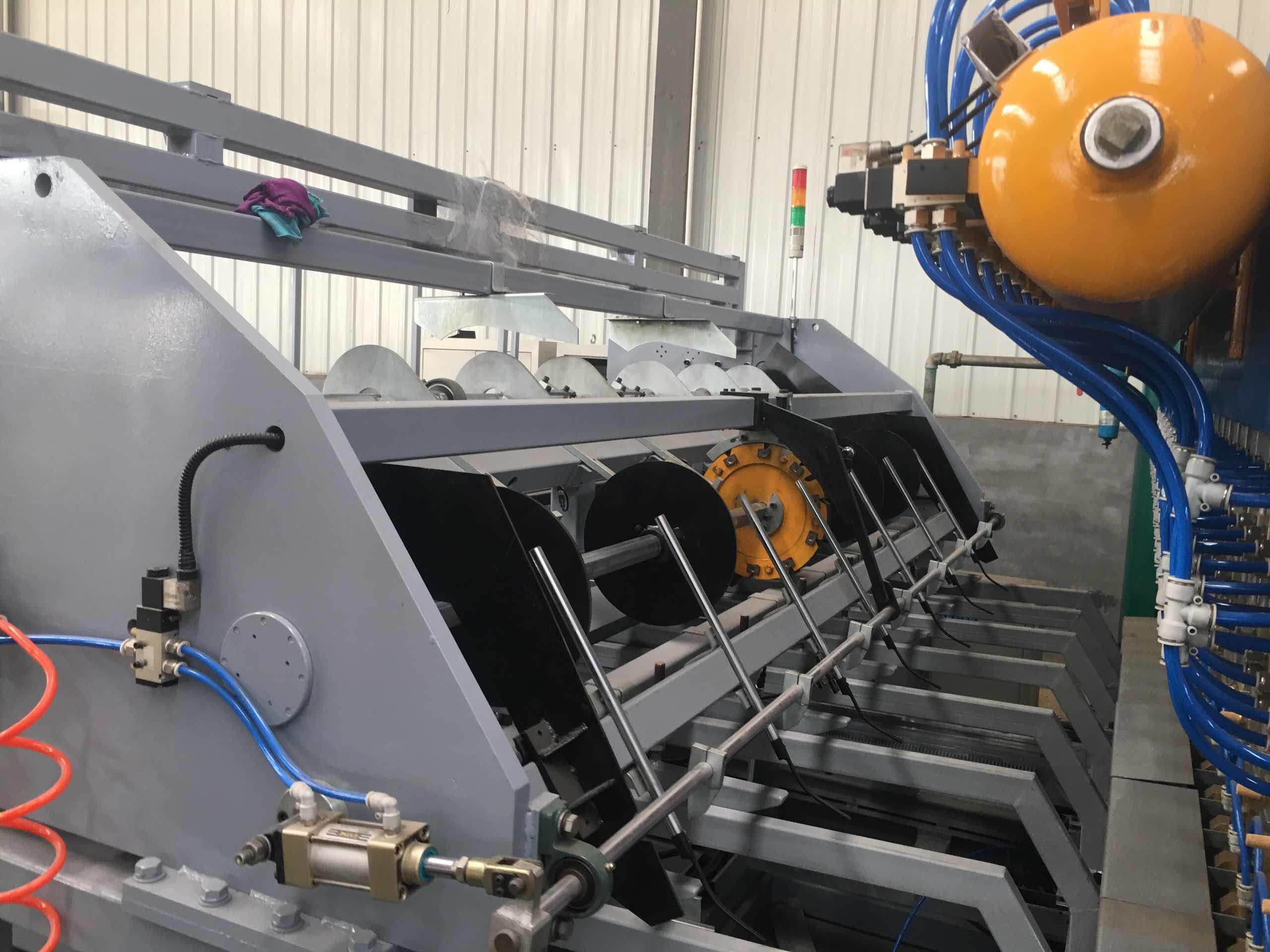 Hög precision
Guiden antar linjära skenor, som används med servokontroll tillsammans, vilket i hög grad
förbättrar nätets noggrannhet ;
Draganordningen är utrustad med pneumatiska spännkroppar, det kan strama tvärkabeln vid maskindragning, vilket effektivt förbättrar nätets noggrannhet .
Traktionsanordningen kan arbeta fram och tillbaka, återvänd snabbt och stabilt ;
Korsningsavståndet kan utformas fritt i driftsgränssnittet, och operationen är mycket enkel.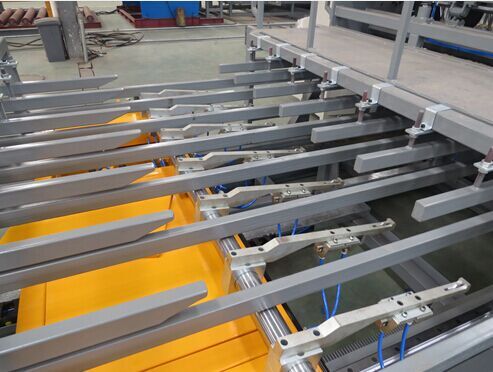 Automatisk stapling
Stacka nätet automatiskt, kan spara arbetet;
Speciellt för storstorlek
Mesh längd och kvantiteten är justerbara.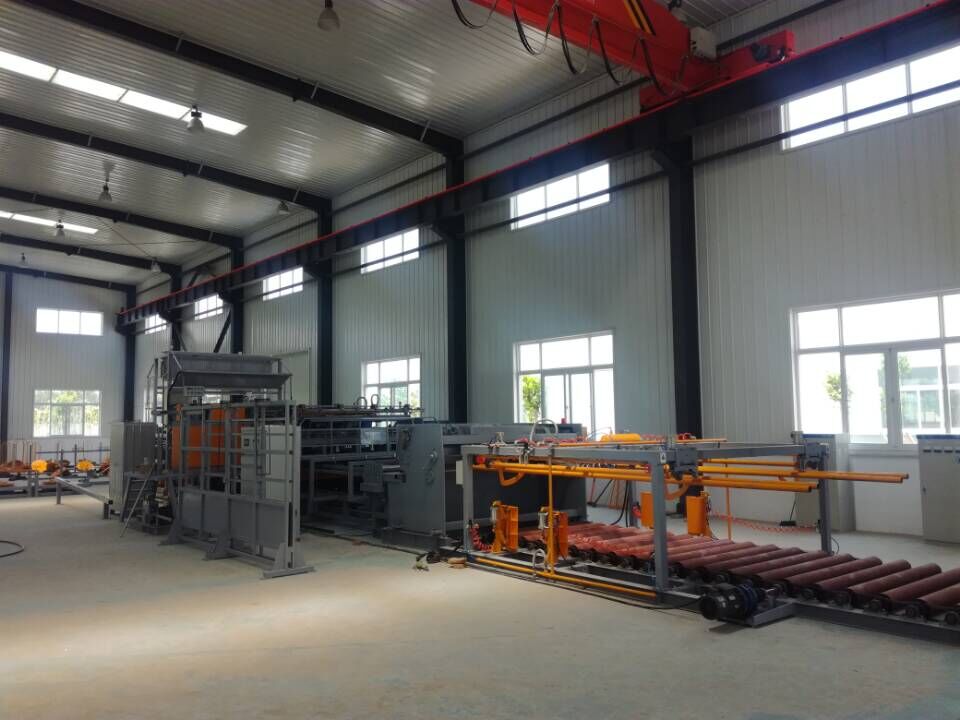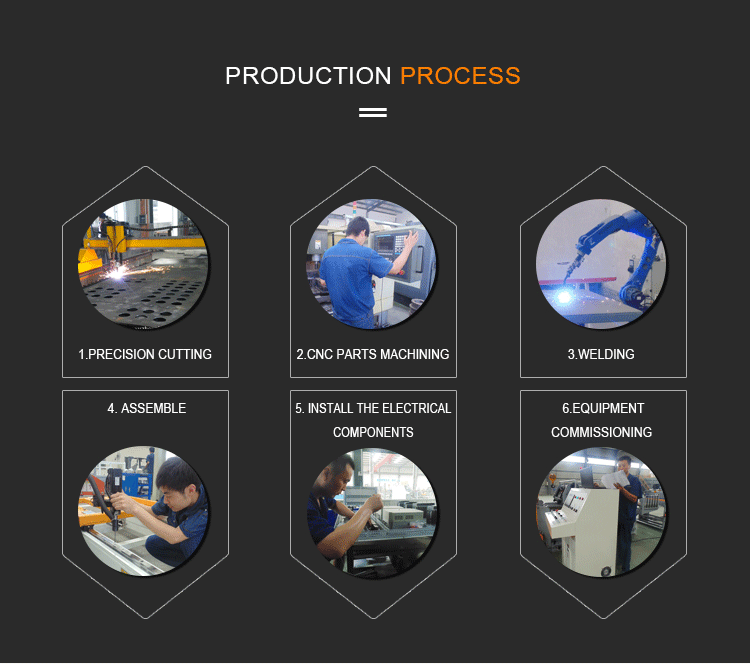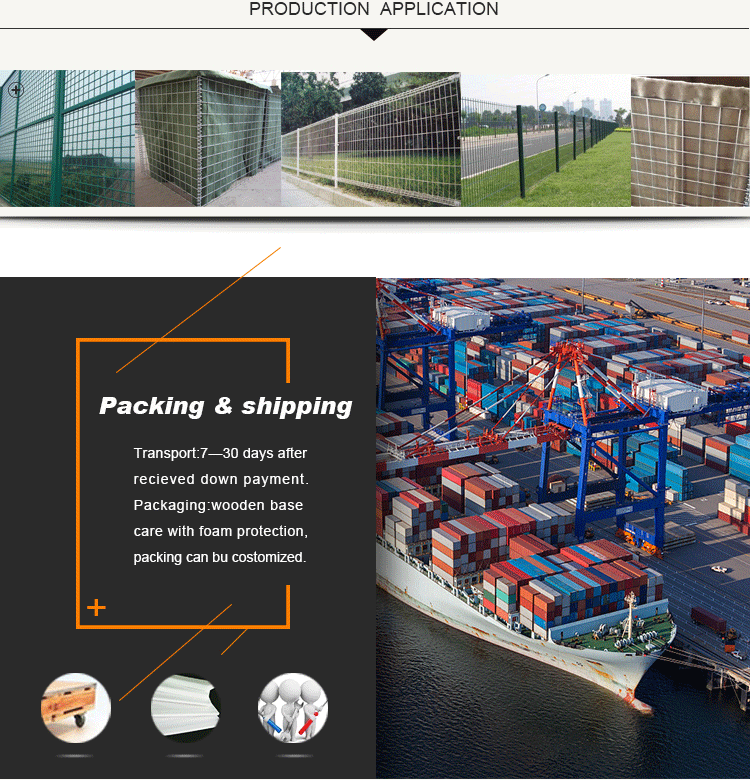 Våra tjänster
Förhandstjänst:
Modellval, processprogram och förståelse för utrustningen, vilket ger kunderna ekonomiska och rimliga lösningar.

Säljeservice:
Ett års gratis underhåll och livstids service;
24-timmars hotline-tjänst, och vi kommer att svara inom 8 timmar efter att ha mottagit användaranmälan
Vi äger tillräckligt med tillbehör galleri (inklusive importerade reservdelar och tillbehör delar) och kan ge tillbehör till
kund med förmånliga priser.
Företagsinformation
Fangzheng Svetsutrustning Co, Ltd är beläget i Huanghua City, Hebei provinsen i Kina. Det finns en trettioårig historia för att göra maskinsvetsmaskin i Huanghua City. Vårt företag har en rik erfarenhet av att utveckla och göra maskinsvetsutrustning och ett specialiserat team med topptekniker.
För närvarande har vi blivit en specialiserad tillverkning, särskilt svetsmaskiner i en helhet.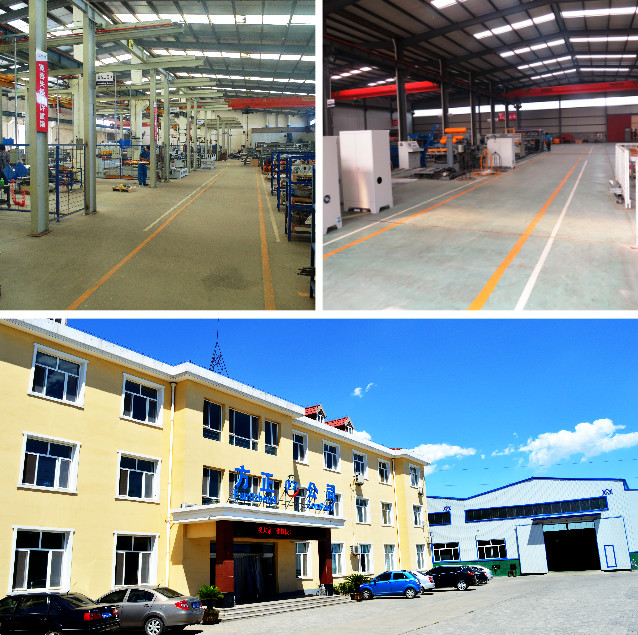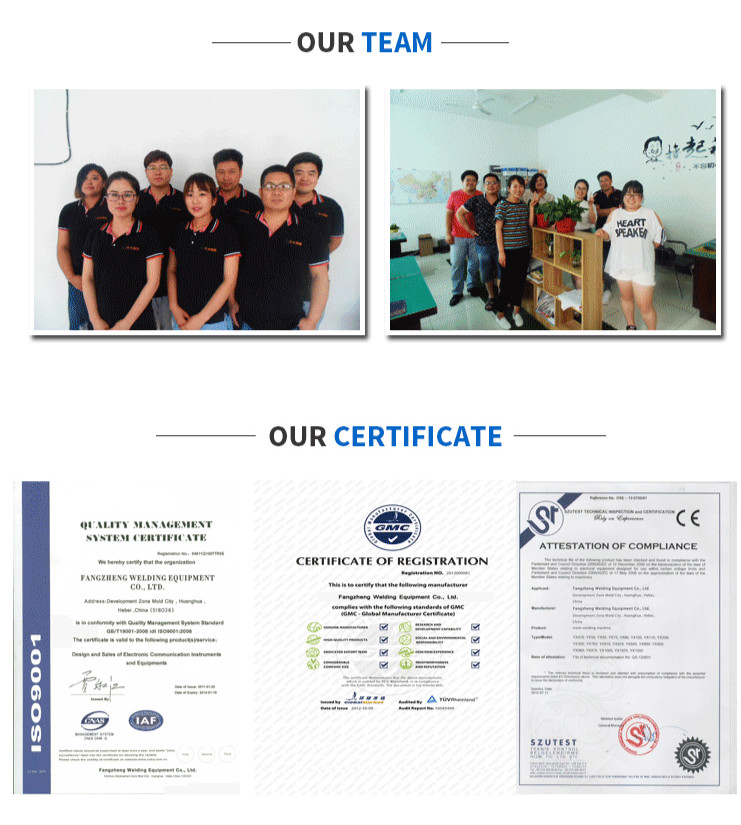 F: Vad är det elektriska apparatens märke?
A: Servomotor, enhet och PLC är Delta eller Siemens varumärke, elapparat är Schneider-märke.
Q: Vad sägs om elektrodens kvalitet?
A: Elektroderns material är plockkrombrons, bra elektrisk ledningsförmåga, bra värmebeständighet och slitstyrka, det är det bästa materialet som svetselektrod.
F: Vad sägs om svetsfläckarnas kvalitet? Är det företaget?
A: Svetsning elektrisk styrd av separat mikrodator, med bra elektriska ledningsförmåga elektroder och vattenkylningstransformator, så att de kan säkerställa svetspunkterna i hög kvalitet.
Fråga: Är det praktiskt att ändra specifikationerna för nätet?
A: Ja, väldigt bekvämt och snabbt. Korsningsnätet kan justeras av programmet, du behöver bara justera ledningsnätet manuellt.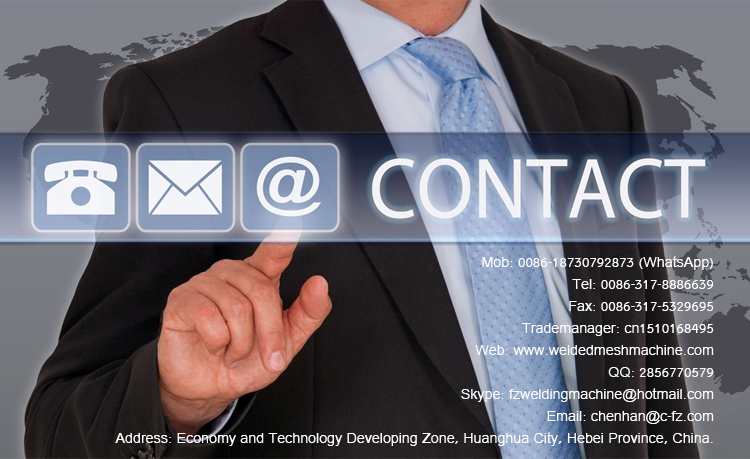 Produktkategorier : Mesh Welding Machine > Staket Mask Svetsmaskin